!Skapad av ADMAX© Software med Einstein Html 2000> <!Tid: 13.11 Datum: 2000-04-21>
Records
Ecliptica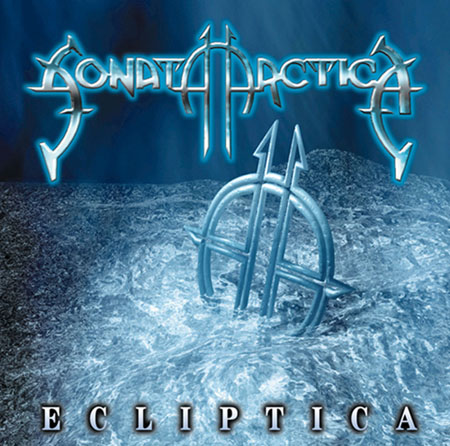 Click the image for a larger picture

1. Blank File
2. My Land
3. 8th Commandment
4. Replica
5. Kingdom for a Heart
6. FullMoon
7. Letter to Dana
8. UnOpened
9. Picturing the Past
10. Destruction Preventer

Where can i get the CD?

If you cant find Ecliptica in your local cd-store there are 2 ways. If you live in Sweden you can buy it here. If you live outside Sweden you can go to Spinefarm Records and press the Catalog-link.



UnOpened (Singel)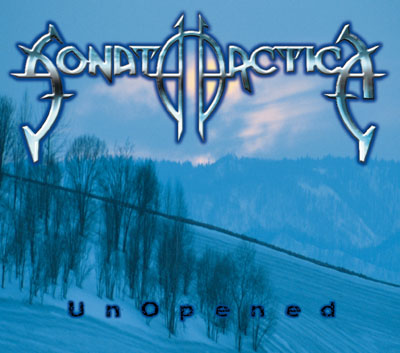 Click the image for a larger picture

1. UnOpened
2. Mary-Lou

Where can i get the singel?

Spinefarm Records