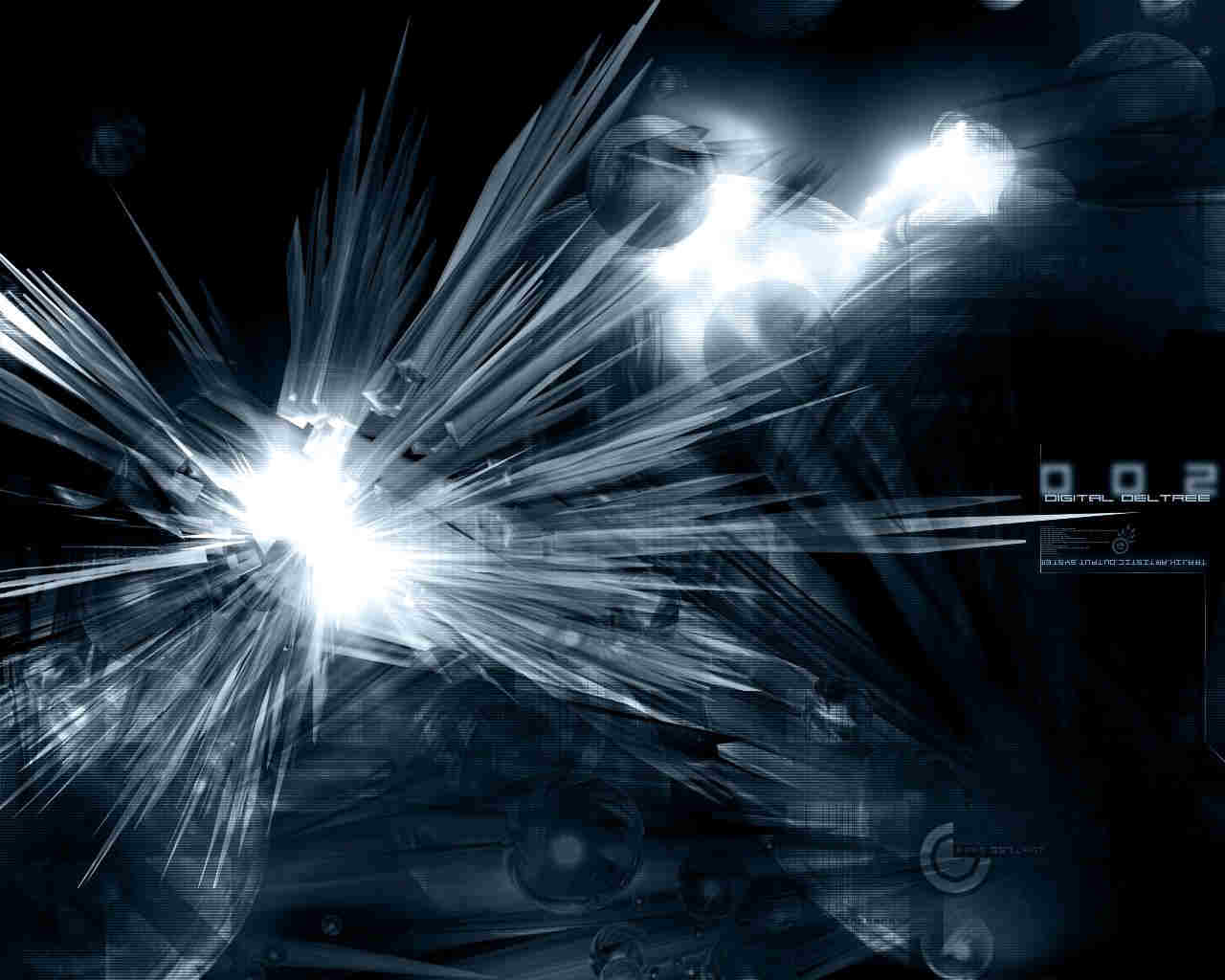 04/15/2006 09:27 PM Last updated.
I.D.D.A. #518
Posey County Chapter of The Black Label Society

This website is hosted by Evansville Online $14.95 a month!
Sign up now local access for Posey County!
Site secured by Electro-Violence
Property secured by X10 Night Vision Security Cameras (and a BrOOM stick!)

ASE certified to Destroy!